Have a project that needs a website or want to redesign your current website? Get in touch and we can talk about your vision.
This is the website for my podcast, Burst Your Bubble. I designed and created the site, using art from Jeremy Ferris and the color theme from the show's logo to make the site pop.
I worked with Friend Lumber to completely rebuild and revamp their website, highlighting the company's employees, the breadth of materials they sell, and what makes the independent company unique in their industry.
the come to the table podcast
This is the website for The Come to the Table Podcast, an interview show hosted by Sean McCoy. I migrated Sean's site over to a new server, redesigning it based on what he wanted: an eye catching homepage, pops of color, and a space to highlight each episode and guest.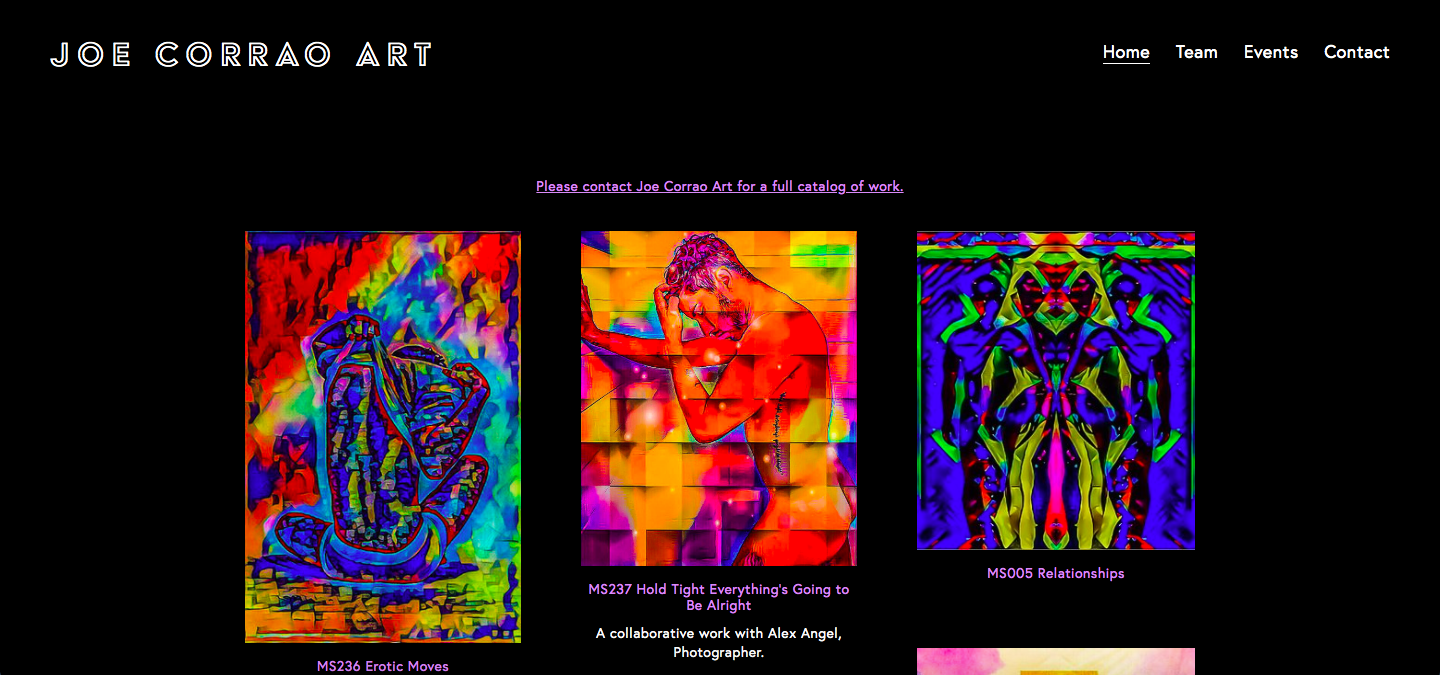 Joe is a visual artist based is Los Angeles, CA. We worked together to help his website come to life: a simple design that helped allow his artwork to jump off the page.